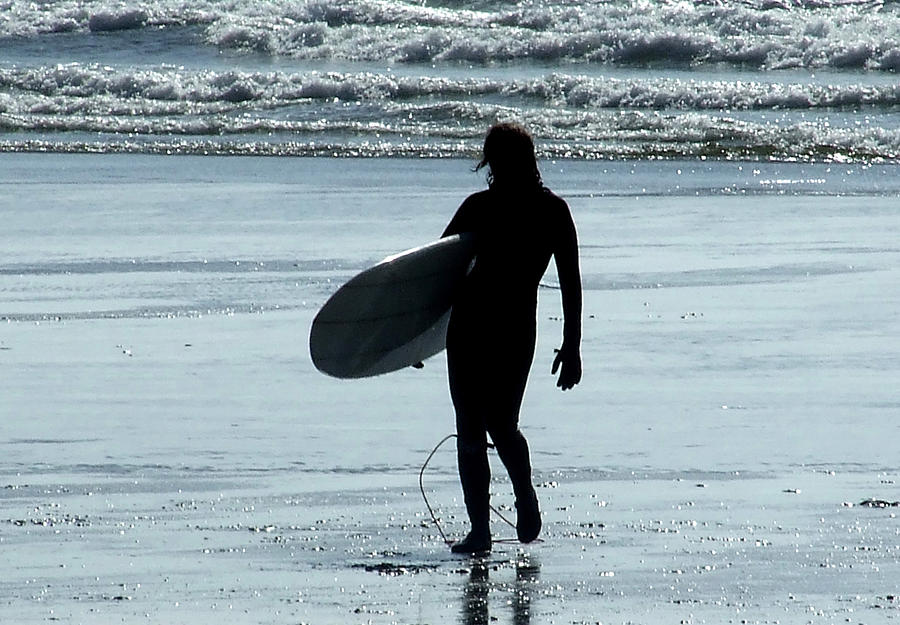 I have been a fan of Dave Alvin's since way back in 1983, when an old high school/ college friend, Suzanne Simms, played me her copy of The Blasters' first album in her apartment in Tucson. Now, Suzanne was a true hard rocker whose taste ran toward the KISS/Aerosmith side of the spectrum-- [never really my thang]-- but one day she told me: "Albie, You'd actually like The Blasters. They're actually kind of... you know... rockabilly."
From that first listen I was hooked. I soon bought all the Blasters stuff I could find, and that even led me to the music of Shakin' Stevens, whom I was shortly to discover in the record bins after reading that his cover of Dave's song "Marie Marie" had reached giant hit status over in England. In 1987 I would also buy Dave's first solo album ROMEO'S ESCAPE, and over the ensuing years I would follow Mr. Alvin through his entire musical journey from Roots Rocker to Singer/Songwriter to Americana Icon and then back again.
Looking back at Alvin's career, I now find his body of recorded music more fascinating than ever. What really makes him more cool than so many of contemporaries-- for me at least-- is that he is so dead earnest about conveying music that is uniquely American, both as a songwriter and as an interpreter of other people's compositions.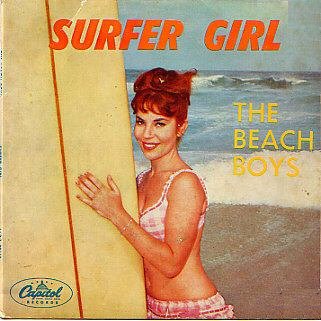 Now I should admit I have always loved the Beach Boys' classic "Surfer Girl," which, historically, stands as the first song ever solely composed by the great Brian Wilson. I like the song so much that a girlfriend of mine once-- back in 1980s-- actually requested that a Mariachi band play it for me in a Mexican restaurant, which they proceeded to do.... very ably! Truly a priceless little memory.
This great interpretation of the song by Alvin is described by one Amazon reviewer as "tongue-in-cheek," but I could not disagree more! Dave recorded it for his 2006 album WEST OF THE WEST, which is a collection of songs written about various aspects of California life by native-born Golden Staters exclusively. Indeed, I see Alvin's inclusion of this song as part of his vision of the bona fide FOLK MUSIC of his home state.
Take a listen:
Little surfer, little one
Made my heart come all undone
Do you love me, do you surfer girl?
Surfer girl, my little surfer girl

I have watched you on the shore
Standing by the ocean's roar
Do you love me, do you surfer girl?
Surfer girl, surfer girl

We could ride the surf together
While our love would grow
In my woodie I would take you
Everywhere I go

So I say from me to you, beautiful say it aloud
I will make your dreams come true
Do you love me, do you surfer?
Surfer girl, my little surfer girl

Well, surfer girl, my little surfer girl
Well, surfer girl, my little surfer girl
Wish I was ridin' in that wood-paneled station-wagon right now, don't you?
Addendum Nov. 17, 2013...
Just found this AWESOME live version on youtube... thought I should add it here!
PEACE